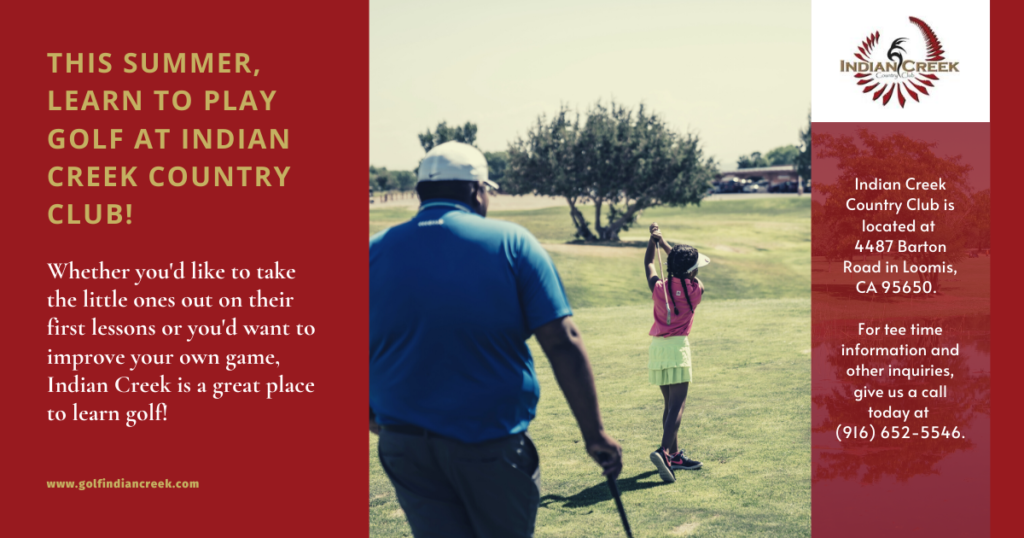 ---
A Public Safety Advisory
At Indian Creek Country Club, we take the safety and security of our guests very seriously.
As per local county health guidelines, you are welcome to join us with the following provisions:
Do not enter our facility if you feel sick or have a cough or fever.
Maintain a minimum six-foot distance from everyone AT ALL TIMES.
Sneeze and cough into a cloth or tissue or, if not available, into your elbow.
Do not shake hands or engage in any unnecessary physical contact.
Consider wearing a face covering while indoors at our clubhouse.
We will have beverages and quick snacks available.
No water will be out on the course. Please feel free to bring your own or buy it at the clubhouse.
Please send one person per group into the Pro Shop.
Please do not congregate in the parking lot and be ready to go home immediately after finishing your game.
Carts will be disinfected prior to your use and cleaned and sanitized after every use.
One person per cart unless in the same household.
Do not touch flagsticks.
All range tokens and range baskets will be cleaned and sanitized prior to your use.
Rubber range tees will be available for purchase in the Pro shop, no loaners will be available.
Club rentals are not allowed at this time.
Pull carts will be sanitized after every use.
To help get you on the course sooner and encourage social distancing with our staff, please use our online system to book your tee time
---
Earlier This Year at Indian Creek
In case you missed it: here are some of the events and specials we've had at Indian Creek Country Club earlier this year.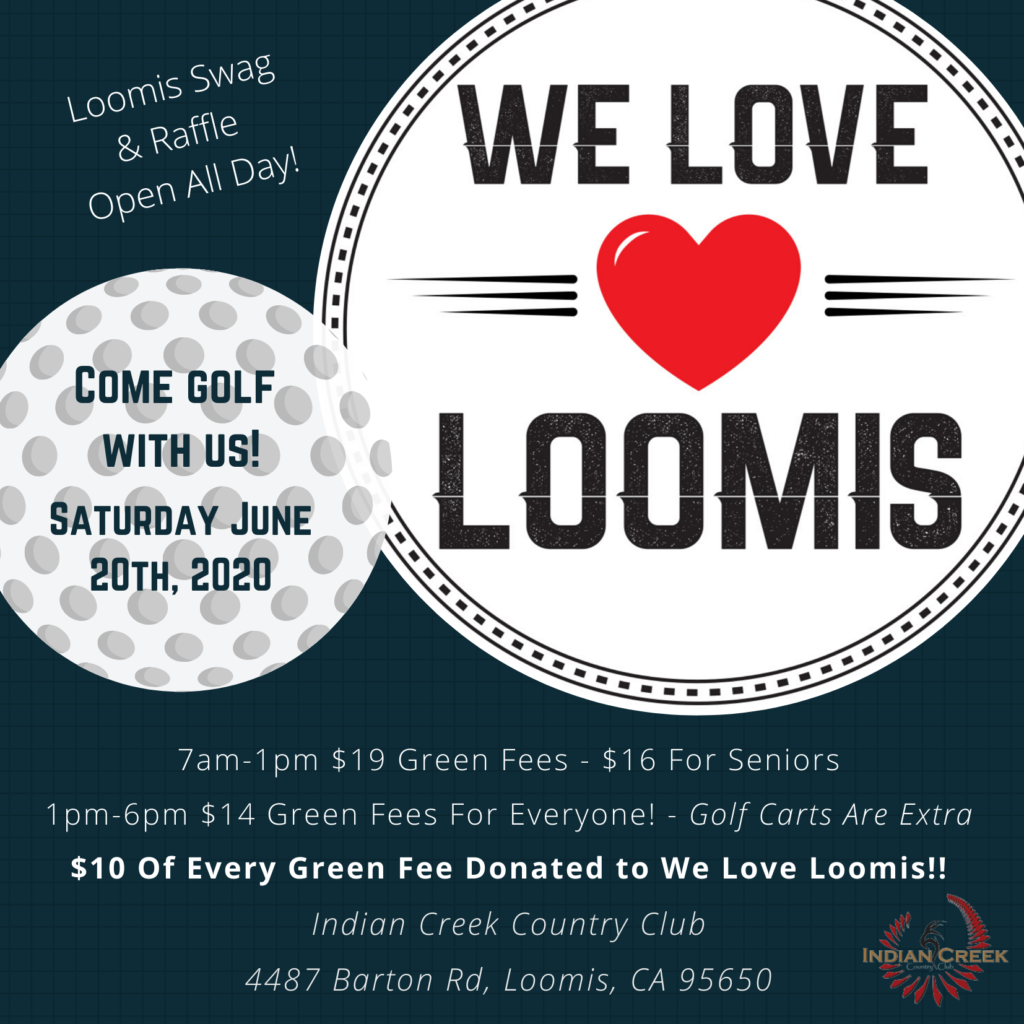 We Love Loomis Community Golf Day

We Love Loomis is an initiative of the Loomis Basin Chamber of Commerce and Indian Creek Country Club.
Show your support for We Love Loomis! Take a selfie and share it on social media and using the hashtags #WeLoveLoomis and #EatShopSipLocal. Visit the We Love Loomis page on Facebook for more details.
Come join us at Indian Creek Country Club on Saturday— Father's Day Weekend– June 20th, 2020 for the We Love Loomis Community Golf Day!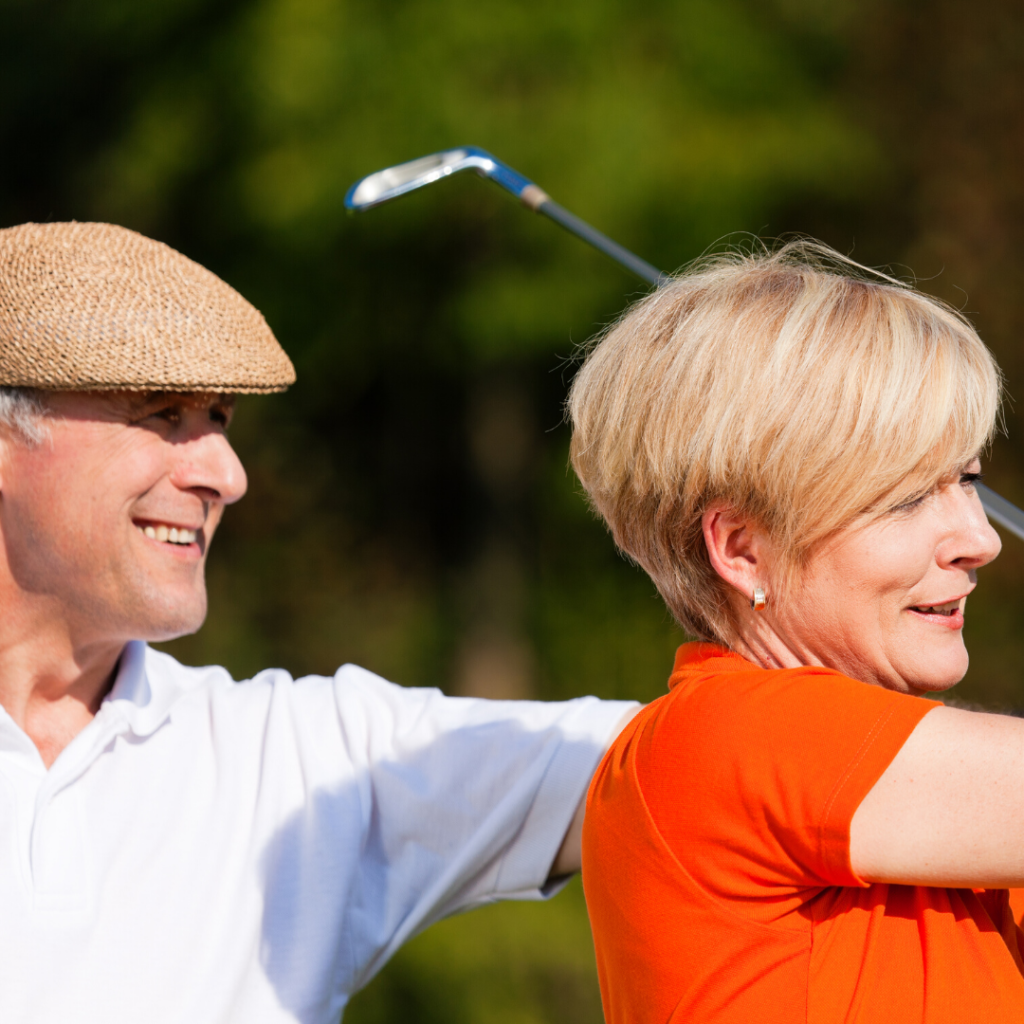 Let us all show our support for the Loomis community, as well as our local businesses and those in need during the COVID-19 crisis and beyond.
Loomis swag and raffle
$19 Green Fees from 7 am to 1 pm; $16 for seniors
$14 Green Fees for everyone from 1 PM to 6 PM.
$10 of every gree fee donated to the We Love Loomis program
Note: golf carts are extra
The We Love Loomis Community Golf Day is open to the community; everyone is welcome to attend!
---
Mother's Day at Indian Creek Country Club
"Life doesn't come with a manual. It comes with a mother."

(Author unknown)
Remember, Mother's Day is just around the corner this Sunday, May 10. So make sure you get her something nice and do spend some quality time with her!
Indian Creek Country Club is open daily; tee times are available via our online booking system, with slots from 7:00 AM to 6:00 PM.
As a treat for Mom, we are running a $10 green fee special with free mimosas (for Moms only). That's nearly 50% off our regular great price of $19.
Reservations will fill up quickly, so book your preferred slots now.
---
The Club 9 Grill Is Open To Serve You
Known for its top-notch hamburgers ("the best burgers in the West," according to some!), the Club 9 Grill Cafe is up and running once more! We look forward to hosting you with delicious selections from our amazing chefs.
We provide only the best quality of fresh meats, produce, and our own secret recipes for our house-made chicken salad.
As a reminder, however, we do not allow outside food or beverages other than water at our club. If needed, we have ice chests available, so you can leave yours at home.
Fresh air, exercise, fun – we have it all!
---
Come Join Us For a Round of Golf Today!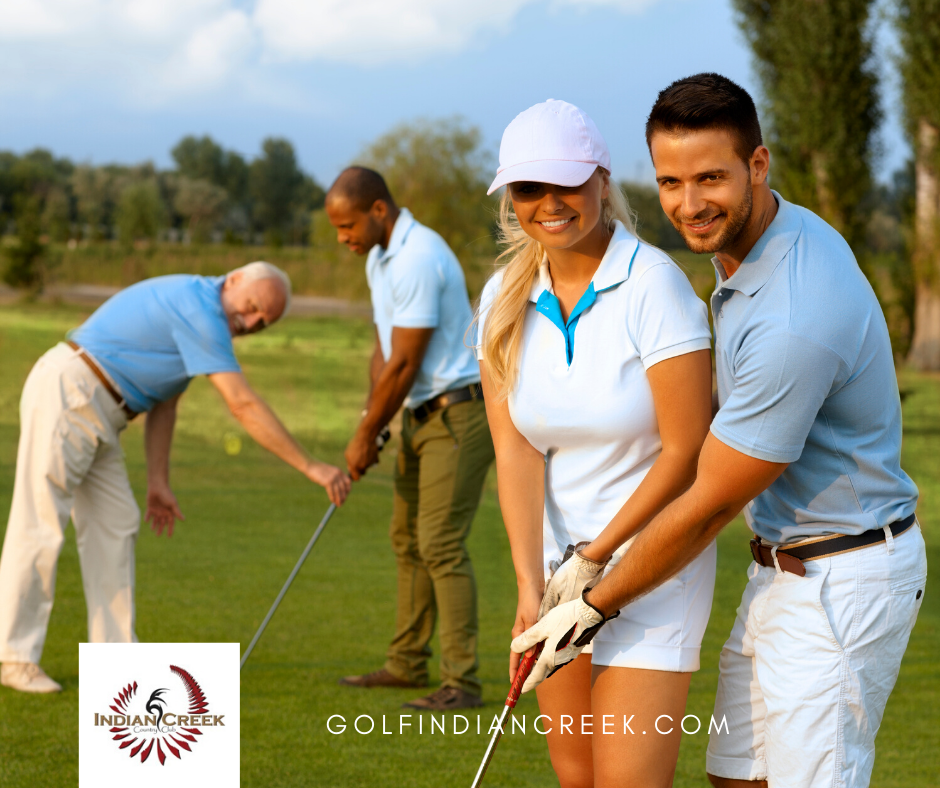 Indian Creek Country Club reopened last April 18th, 2020, happy to provide all its guests a sense of normalcy and a welcome change for improved physical and mental health.
Indian Creek Country Club is open daily; tee times are available via our online booking system, with slots from 7:00 AM to 6:00 PM.
The driving range is open until 8:00 PM, while the Club 9 Grill will be serving beverages, beer, wine, and snacks. (Try our burgers– they're simply to die for!)
---